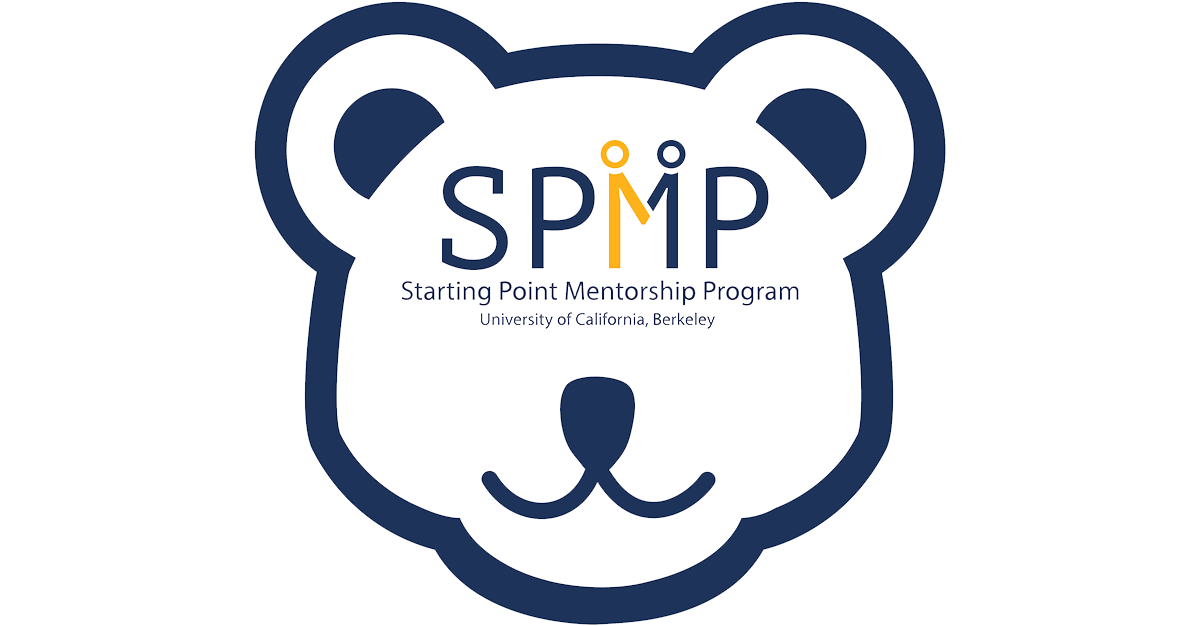 Mentor Overview:
Starting Point Mentorship Program is a great opportunity for current UC Berkeley students to build community, gain leadership and mentoring skills, and give back to the community through helping aspiring community college students reach their academic potential.  In addition to working with a small cohort of mentees, mentors are required to take a weekly 1 hour seminar. 
Enrollment Instructions:
1. You must fill out application below (Click on: Mentor Application Button)
2. You must attend the first class session, which is the second week of instruction: Tuesday or Wednesday.
Mentors choose one weekly section:
Tuesday 2:00 pm - 3:00 pm
or
Wednesday 2:00pm - 3:00 pm
3. Please Note: ***THIS APPLICATION DOES NOT GUARANTEE YOUR PLACE IN THE COURSE***
Selection based on application and space available. CCN will be given out at the end of the second week, more details given at first class meeting.
Location will be emailed to you during 1st week of instruction
SPMP Mentor Application