The Transfer Student Center recognizes that transitioning to a 4-year research university from another college or university can be challenging. We understand that transfer students face academic, social, and personal adjustments as they make the transition to Cal. Given the short time to graduation (2 years), transfer students must quickly learn to navigate the university and its resources.
Our staff practices a holistic, multicultural, and solution-focused approach that helps you consider options and possibilities. Students receive support transitioning to the university, understanding the academic planning process, navigating resources and enrichment opportunities, understanding requirements, exploring career options, and preparing for life after Cal. We also assist students in managing the various extenuating circumstances that may impact their lives while ensuring progress towards graduation. As transfer students, you will benefit from our programs, services, and extensive campus referral network.
Our staff works with each individual student to provide support and guidance when it comes to navigating the university and preparing for life after Cal.  Some things our counselors can help you with:
planning academics around personal goals and responsibilities
navigating campus resources
finding enrichment opportunities
exploring career options
managing extrenuating circumstances that may be impacting your progress
and more!
Schedule An Appointment With Us
Appointments are for current full-time enrolled UC Berkeley students. 
Please note: we do not meet with UC Berkeley concurrent enrollment students.
Book An In Person Appointment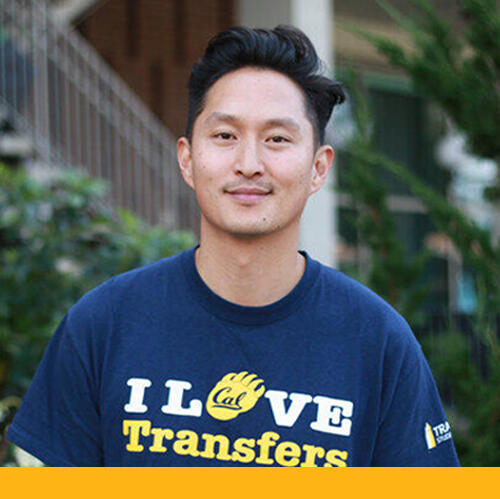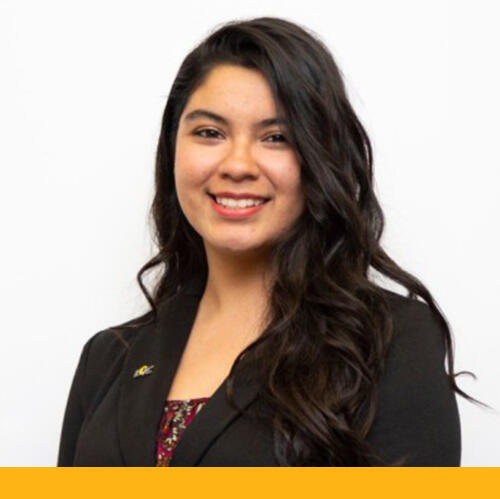 Schedule Your Virtual Appointment
You can schedule your Virtual Appointment with our Academic Counselors via their direct links below. Your appointment will be conducted through Zoom. Once you book an appointment, an event will be created for you in your bCal and you will also receive a confirmation email with information on how to join your appointment.
Incoming students will have access to scheduling an appointment with a TSC Academic Counselor in the early summer after you: 1) accept your offer of admission AND 2) complete your Golden Bear Advising modules.