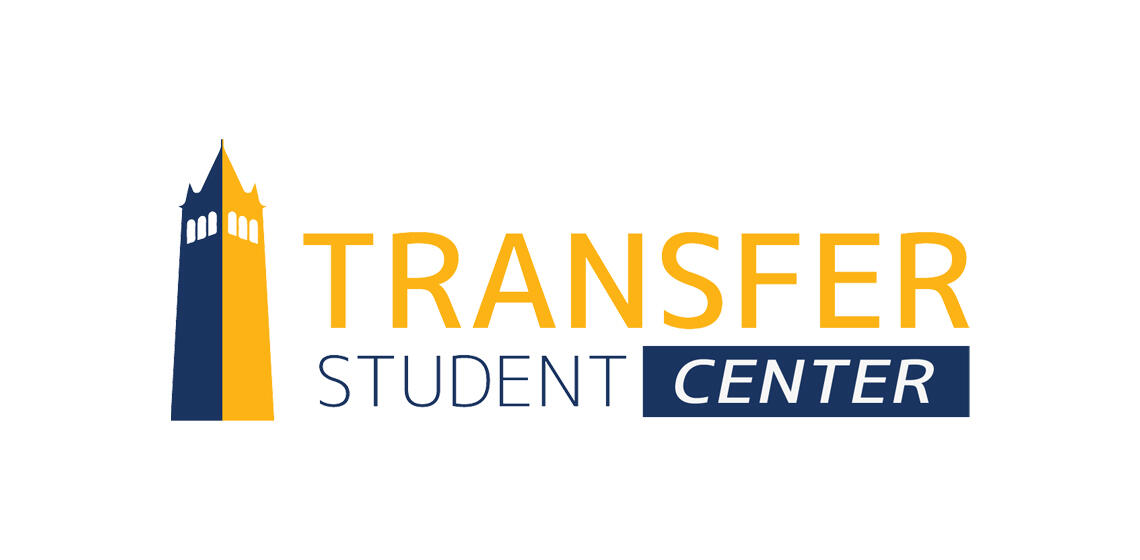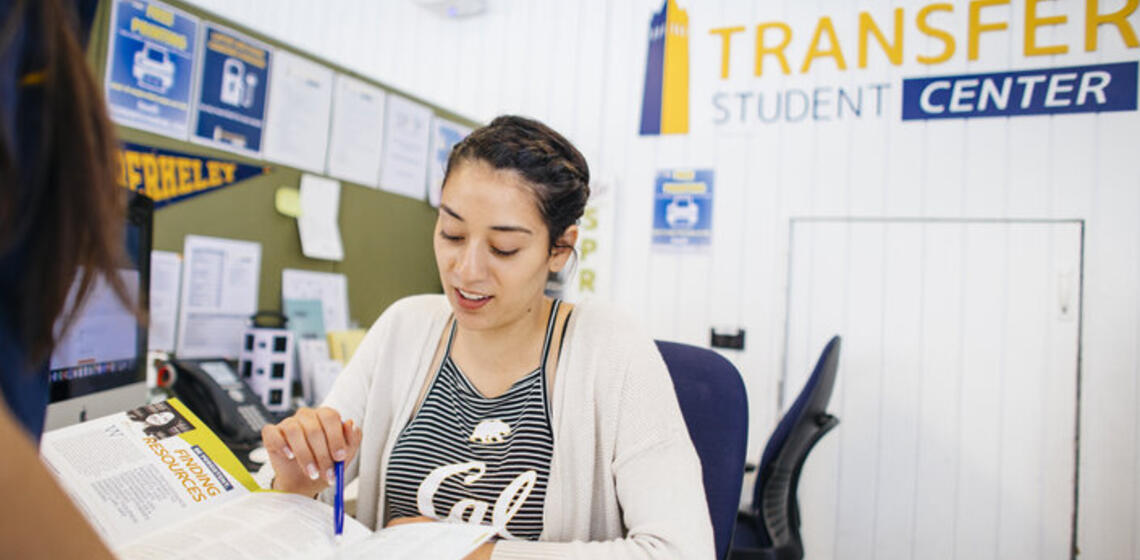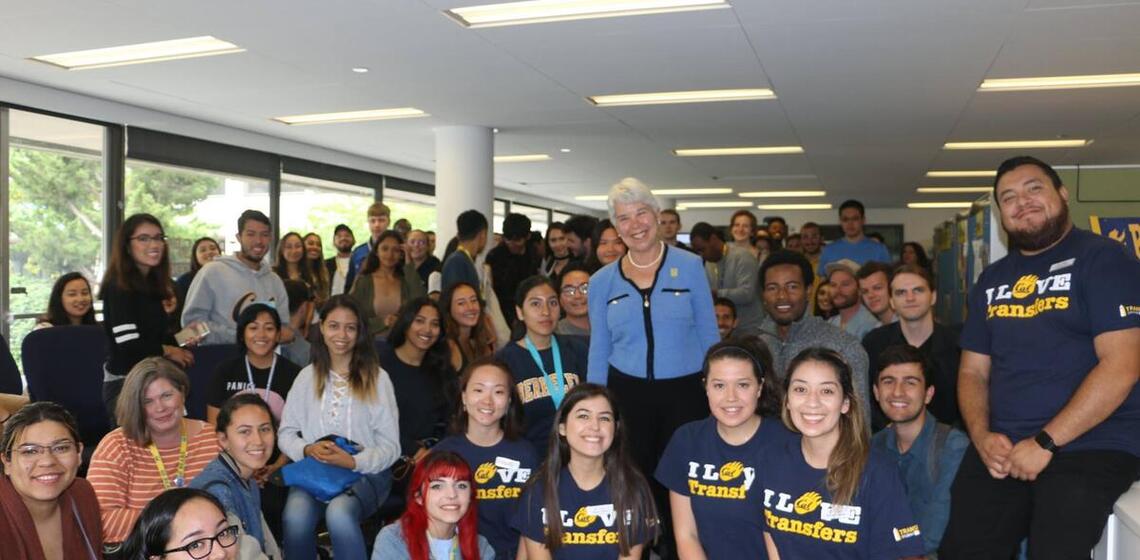 Chancellor Carol Christ at the Transfer Student Center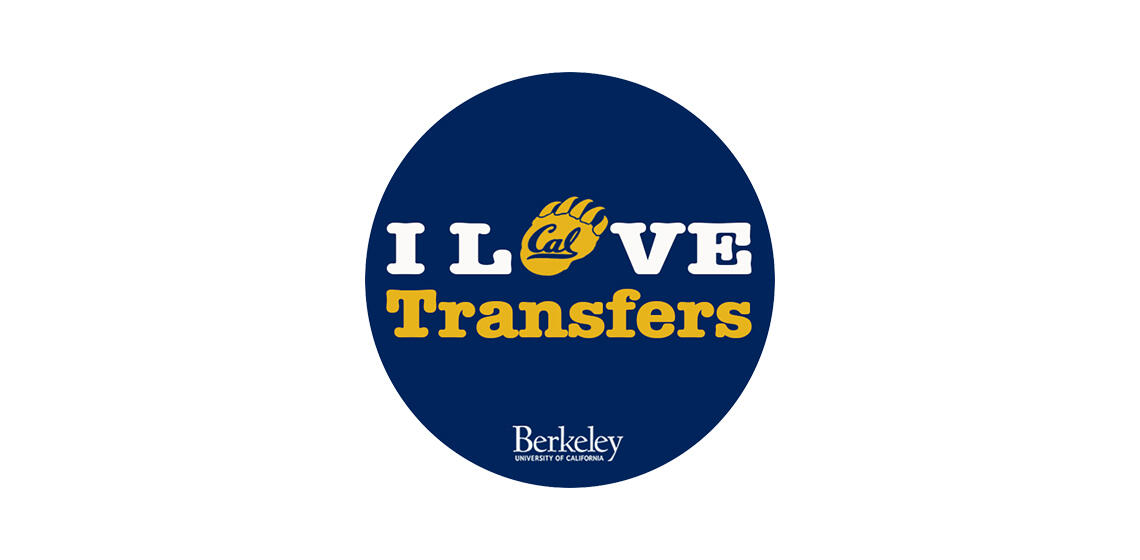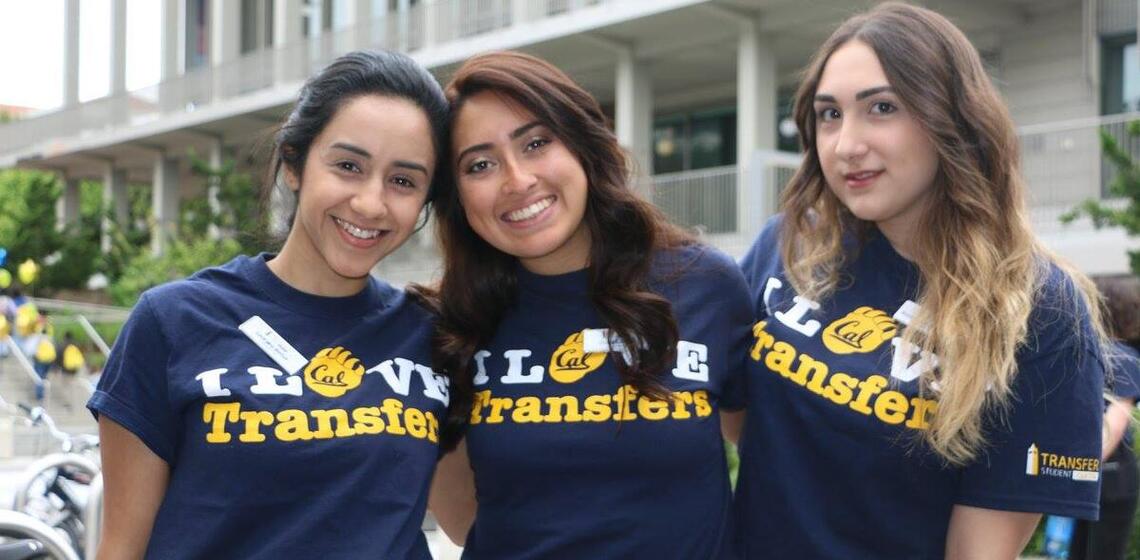 Our Peer Advocate Leads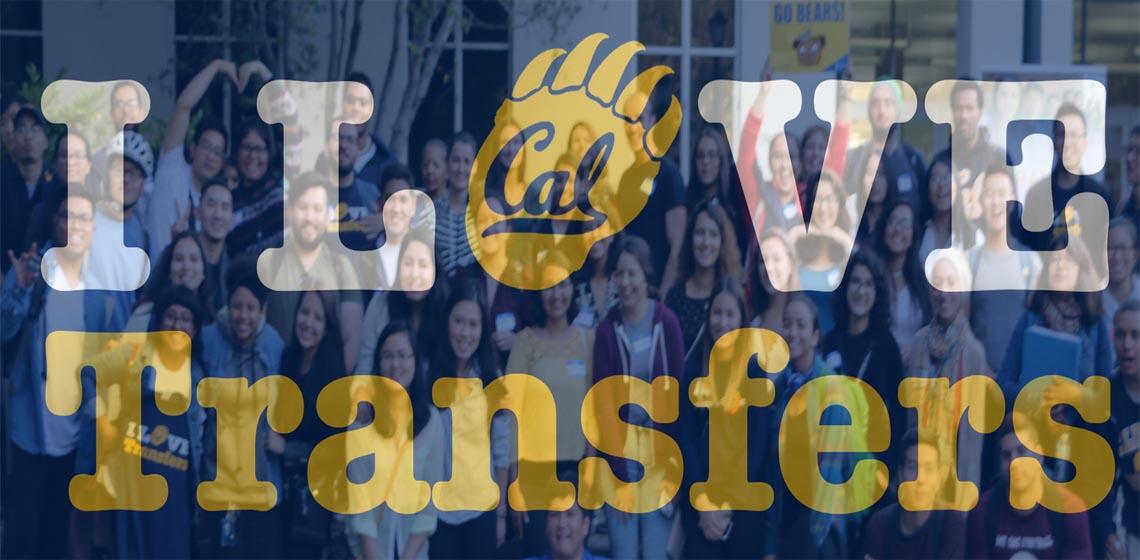 Chancellor Carol Christ with the TSC Staff
Transfers at Cal Day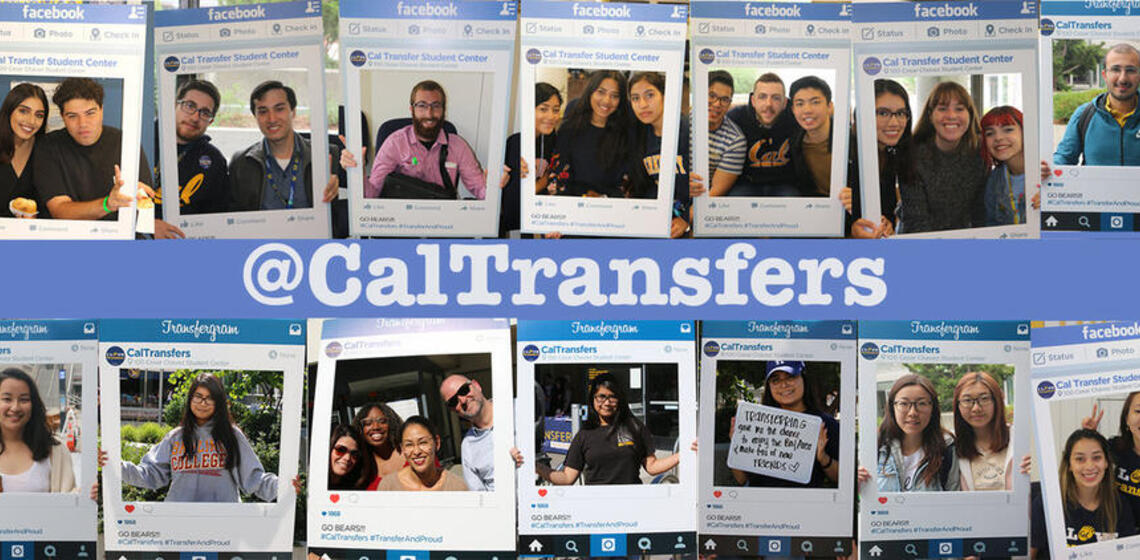 Join Us Online!
Welcome to the Transfer Student Center!
The Transfer Student Center provides services to current Cal transfer students from other colleges and universities with navigating the academic and cultural landscape of one of the top research universities in the world. Our programs and services focus on supporting a successful transition, fostering connections and a strong sense of community among transfers, and empowering students as they explore and pursue their academic and career goals. The center plays a key role in campus outreach and recruitment through yield events and active participation in programs involving California Community Colleges. We are located in 100 Cesar Chavez Student Building.
In adherence with campus directives, the Transfer Student Center will postpone in-person appointments and offer virtual services and appointments through Summer 2021. Our office will re-open in the Fall 2021 semester.  We continue to be committed to providing access and support to transfer students during this ever-evolving time.  Campus remains open and our office will operate remotely for the time being through the following:
Visit Our Virtual Community Space
Need help getting started or navigating our resources? Visit our Virtual Community Space to connect with our Transfer Student Center Student Staff! Our Virtual Front Desk is open Monday - Thursday 10 AM - 4 PM Fridays 10 AM-2PM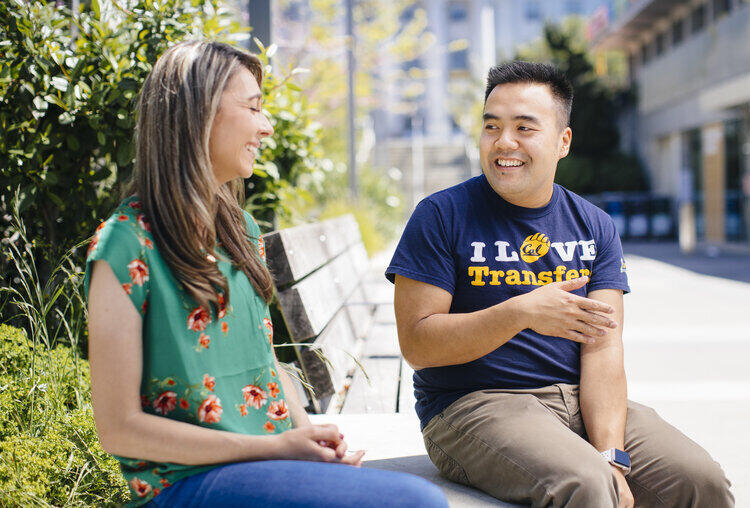 Transitioning to a 4-year research university from another college or university can be challenging. Our staff practices a holistic and solution-focused approach that helps you consider your options and explore the possibilities UC Berkeley provides.
Academic Counseling appointments will continue to be offered Monday-Friday 10 am-4 pm. Sign-up for a virtual appointment via Zoom. 
*Please note: academic counseling appointments are only for enrolled UC Berkeley students.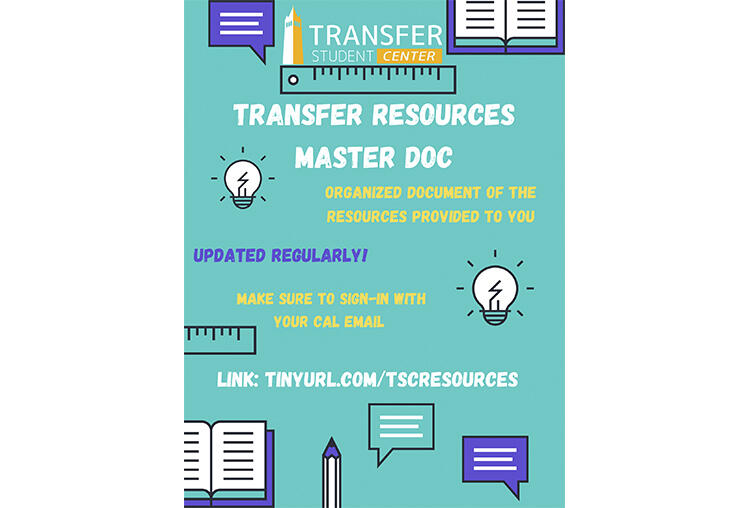 Below is a living document of resources, workshops, and events for UC Berkeley transfer students. You must be signed into your UC Berkeley email to view the document. (The list is extensive but not exhaustive.)
COVID-19 Resources
Follow the campus website for the latest information on UC Berkeley's prevention and response efforts related to novel coronavirus disease (COVID-19): 
Follow Us On Social Media
General Inquiries
Hours
 Fall & Spring: 10am-4pm
 Summer: 10am-4pm