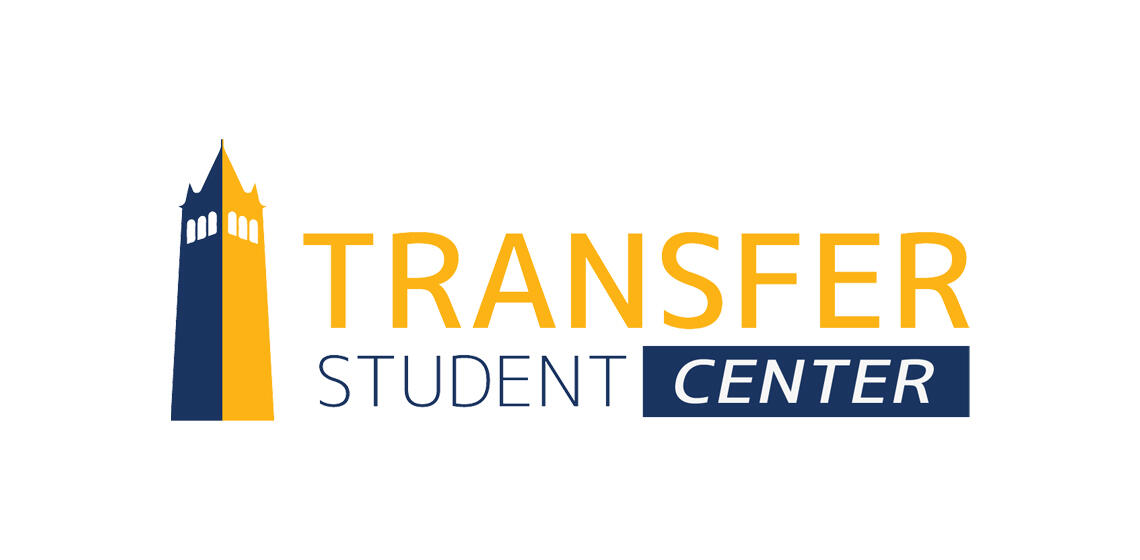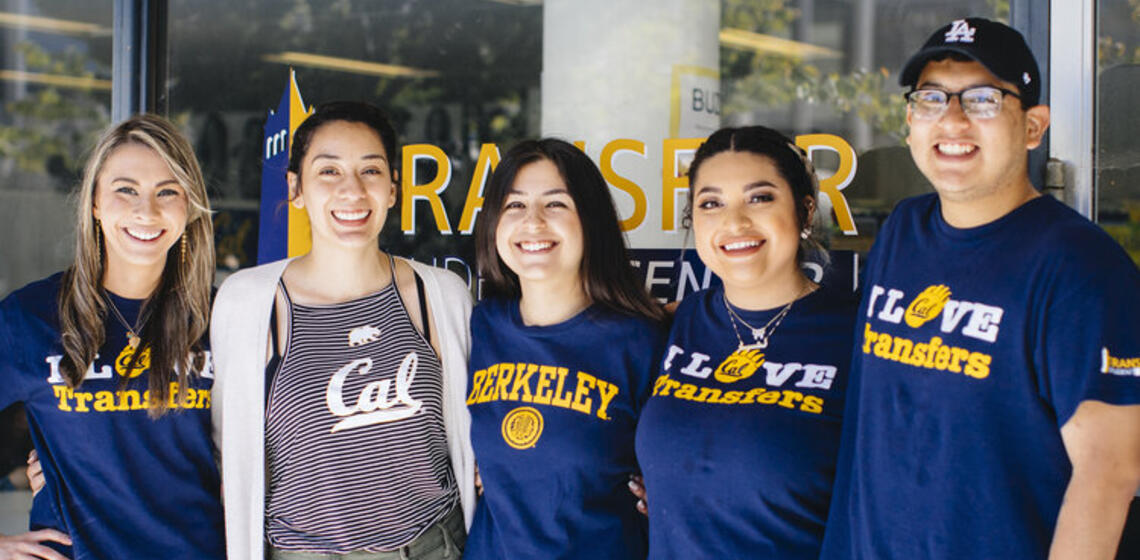 The UC Berkeley Transfer Student Center is excited to join you and your family in celebrating this great accomplishment!!! We know your excitement about transferring to Cal has prompted many questions and we are here to help! For over 20 years, the UC Berkeley Transfer Student Center has provided transfer students with the guidance and resources necessary to succeed at the best public university in the world.
We understand you may be experiencing a range of emotions as you make this important decision. Our students and professional staff are excited to support you in navigating this process and welcome you to our transfer family. 
Below you will find critical information about the Transfer Student Center services and campus resources. Please know that you are not alone in this journey!