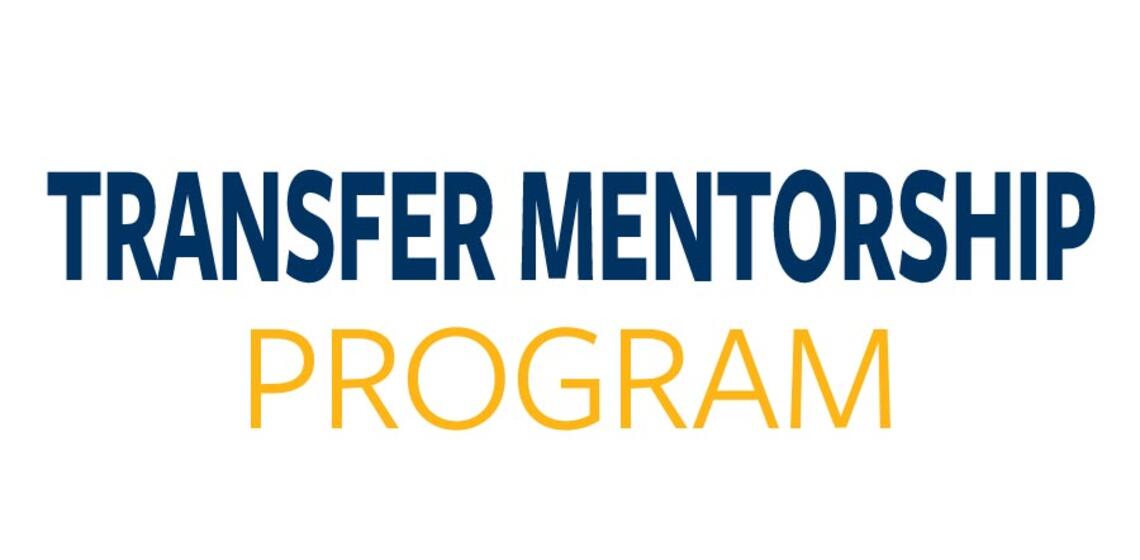 What is the Transfer Mentorship Program?  
The Transfer Mentorship Program at UC Berkeley is a semester long program that connects first-semester transfer students (mentees) with  continuing transfer students (mentors). With an understanding that as a new incoming transfer, UC Berkeley can feel overwhelming at times. Being a part of our Transfer Mentorship Program provides support during your transition to UC Berkeley while building community.  
Mentees learn about campus resources, academic opportunities, internships, and the transfer student experience from their mentors.  more. You can build your community within our mentorship program! 
For mentors, the Transfer Mentorship Program is a great professional development opportunity. Mentors build on their UC Berkeley expereince by giving back to the community through mentoring a new transfer student. Each month, the program offers training workshops exclusively for mentors.  
How does the Transfer Mentorship Program work?  
Mentors and Mentees are paired during the first weeks of the semester primarily within the same major, similar interests and/or other criteria. The program requires that participants meet twice throughout the semester at their own convenience. Additionally, the program provides events, workshops for participants throughout the semester that focus on community building and professional development. 
Topics to discuss include:
Tips for navigating upper division coursework 

Strategies for academic success

Working with faculty and graduate student instructors

Creating a support network
Events offered each semester include:
Mixer Events for Mentors and Mentees 

Professional Development Workshops (topics include: flyer making, resume, interviewing) 

Seminar Training for Mentors

Weekly community chats  

Monthly newsletters

Mentor/Mentee Spotlights 

And more!